CHECK OUT OUR UPCOMING EVENTS
To educate and catalyze our local community on the realities and urgency of the climate crisis. We will inspire action by mobilizing the diversity of people and resources across New York City.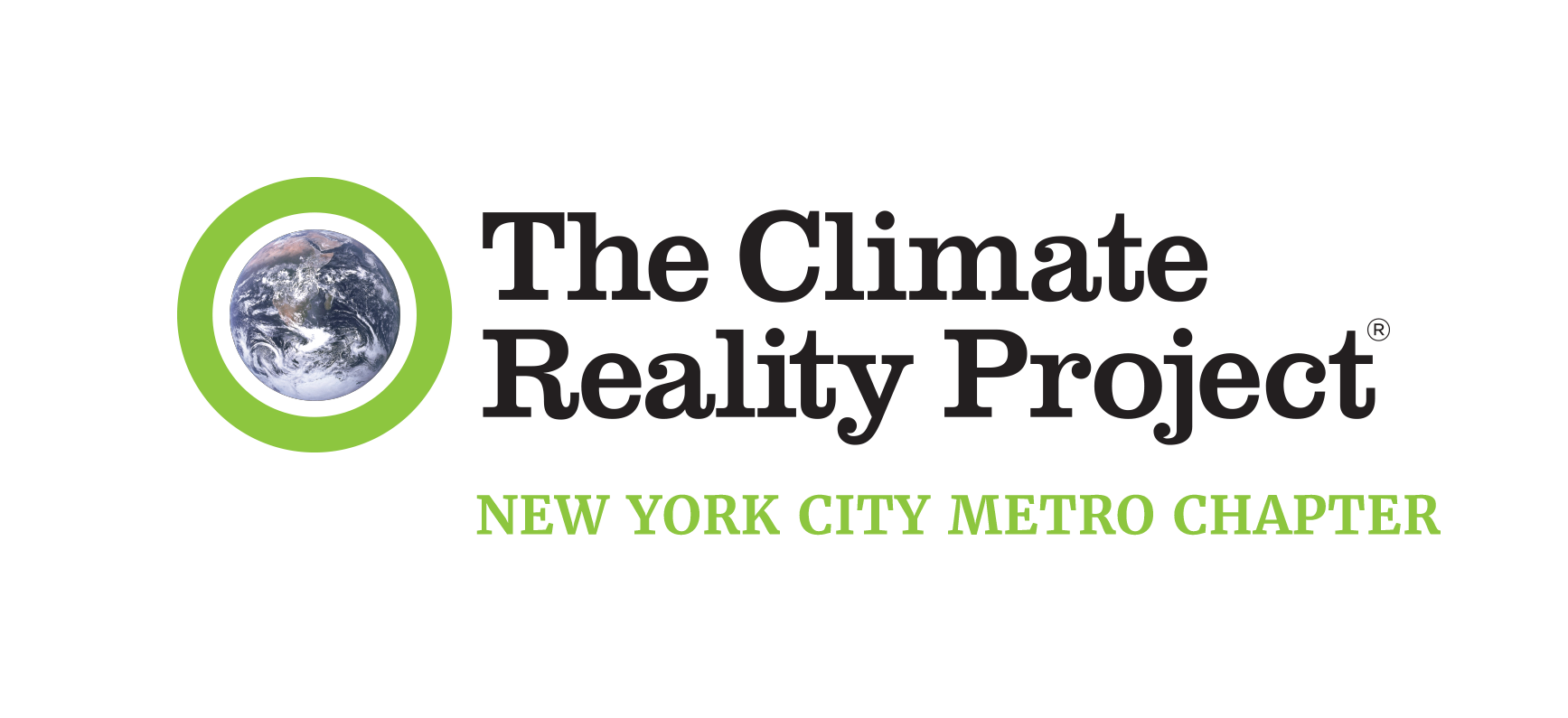 We are the local New York City Chapter of The Climate Reality Project.
Ready to take the next step? You can become a contributor to our cause, or participate yourself.